VW Specialist Service by CarHavn
VW is unique among European brands for its value, design, and high build quality. With a VW you can drive an amazing, safe, and reliable car that doesn't cost a fortune to maintain. From the iconic Beetle to the original hot-hatch, the GTI, you can trust CarHavn to maintain and repair your VW at the specialist level.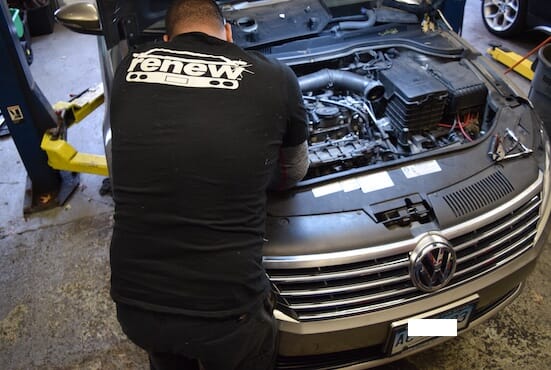 Our techs have decades of combined experience with VWs. From a basic oil service to entire engine replacements and electronic module programming, we have done it all. We employ ASE certified techs, equip them with the latest diagnostics equipment and technical information, and constantly train them in the most advanced procedures.
FACTORY RECOMMENDED MAINTENANCE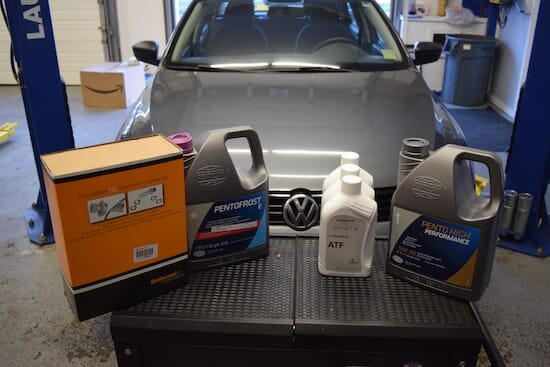 The best way to keep your VW running at top performance and maintain its safety and value is to stick to that old friend in your glovebox: VW's recommended maintenance schedule. VWs require a set of services and checks every 10,000 miles. Our experience also dictates that VWs greatly benefit from an intermediate basic oil and filter replacement at the 5,000 mile mark.
CarHavn uses top-quality fluids and parts by German brands like LiquiMoly, MANN, and BOSCH for this critical service.
DIAGNOSTICS AND PROGRAMMING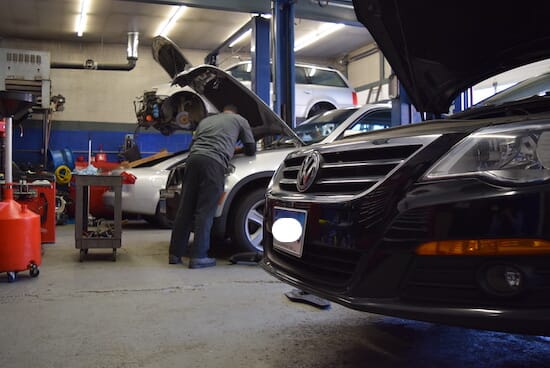 Late-model VWs derive their performance from a number of electronic modules. While highly reliable, sometimes the need arises to replace or reprogram them.
Likewise, many issues require both mechanical and electronic diagnostics. We are fully equipped with the right specialists tools and equipment to keep your VW happy.