The Top BMW Specialist in New Haven
BMWs have a loyal and broad fan base because of a simple fact: they drive unlike anything else. Their distinctive driving dynamics (the way they accelerate, corner, and brake) is the product of amazing engineering. No matter if you're driving an SUV or a full-size sedan, they all behave like the iconic 3-series. BMW engines are legendary for their performance and reliability. Their design is also very distinctive - features like the 'angel lights' or the 'Hofmeister kink' make it impossible to ignore a BMW.
At CarHavn we speak B-M-W. Our BMW specialists will ensure that your vehicle receives first-quality service, and factory-authorized and high quality aftermarket parts.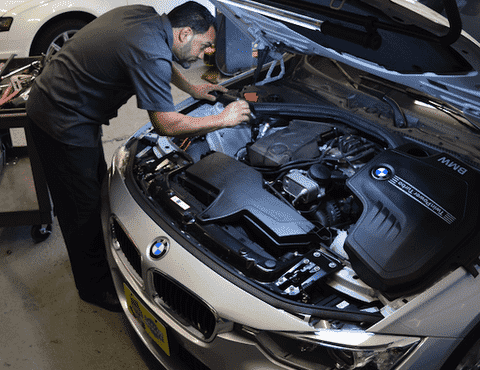 Our BMW technicians are veterans with many years of experience in all lines and models, from classics like the E30 to the most recent F and G-series. We constantly invest in training so we're always ready for that challenging job that seems to baffle generalists.
We often take the tough jobs that non-specialists have failed at, or that dealers charge a fortune for. See us for true expertise, great value, and the utmost care for your BMW.
BMW DIAGNOSTICS AND PROGRAMMING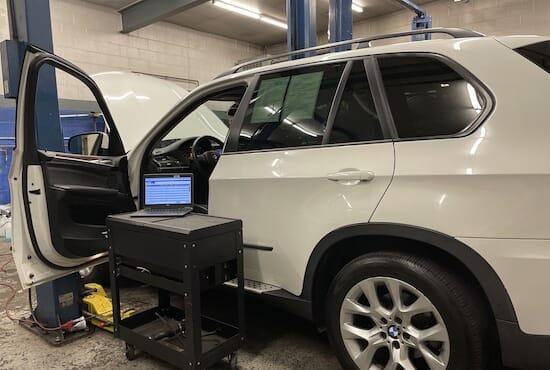 The main tool when working on BMWs is not the wrench - it's the laptop. CarHavn uses the same advanced factory software that many franchised dealers use. In the hands of our experienced technicians, these powerful diagnostics tools result in an accurate estimate - and a quick and effective resolution to the issue at hand.
Frequently, electronics fail, and replacing and programming modules is the best (or the only) way to proceed. Our laptops have programming software as well.
BMW FACTORY SCHEDULED MAINTENANCE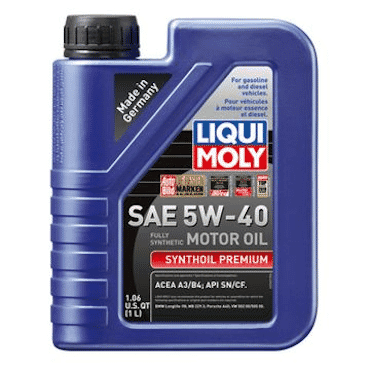 The advent of CBS (Computer Based Servicing) in modern BMWs has been detrimental for the BMW community. While the intentions might have been good, experience has demonstrated that the recommended maintenance intervals are just too long. We are happy to work with you and share our hard-earned insights as to what the recommended services are, and their intervals, to keep your BMW in excellent shape.
We use exclusively LiquiMoly oils and additives in all the services we perform. It's the only brand we trust for engine, transmission, differentials, and transfer case oils. The additives are fantastic too - call or text one of our experienced and friendly service advisors for help.
BMW Brake Service
Time for brakes? Our superior brake parts are considered an upgrade over what the dealer offers. You see, BMW does not make rotors, brake pads, or sensors. They use a third party company, typically Textar, Pagid, or ATE.
Nothing wrong with that, but why not upgrade for less?
We have the ability to reset the computer. This has two major benefits: 1 The car knows it has new brakes, and applies pressures accordingly 2.The dashboard message stops annoying you!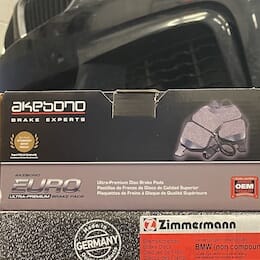 Upgraded Parts
We use superior products - legendary zinc coated, German Zimmerman rotors, Euro-formulated Akebono (or similar) pads, and a sensor made by the OE manufacturer. A better brake service, for less!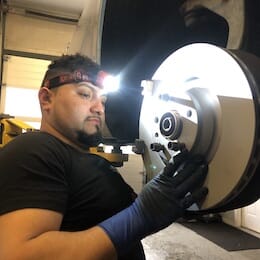 Expertise
Our technicians are experts who take the time to do the job carefully and correctly every time. We loosen and tighten the lug nuts by hand every time - no high speed air wrenches that save time but ruin the car.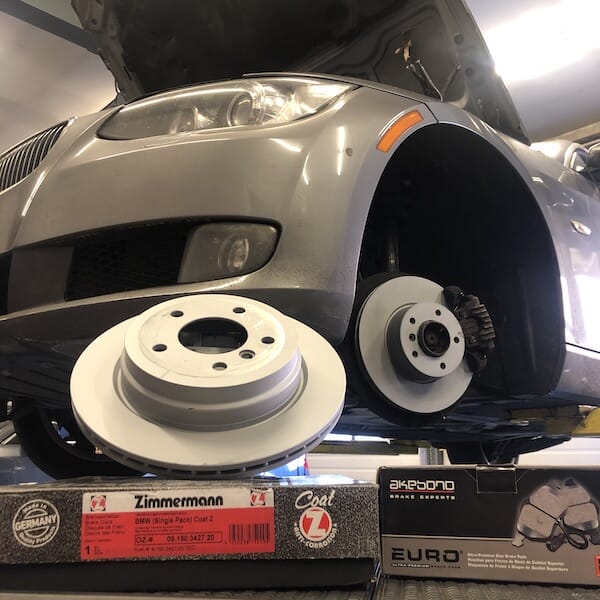 The Smart Choice
CarHavn has rapidly become the smart alternative for top quality brakes. Why go to the overpriced dealer, or the non-specialist that uses inferior parts and can even damage your car? Call us today!
BMW Transmission Service
Your BMW's automatic transmission, and xDrive all-wheel drive system including transfer case, and front and rear differentials, need service too. They are lubricated components with oil and filters with a limited lifespan, just like the oil and filters in the engine. Prolong the life of your BMW and avoid premature failure by servicing the transmission.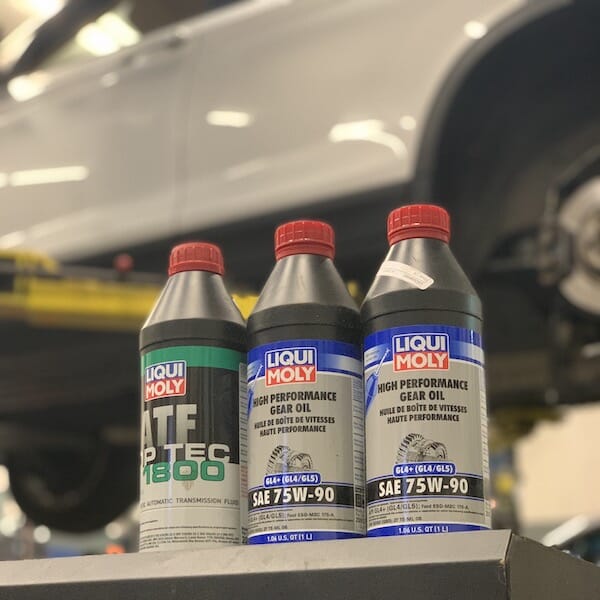 LiquiMoly
Our go-to brand for all our lubricant needs is the German icon LiquiMoly. It's a Euro car thing, as one of our long-time customers put it.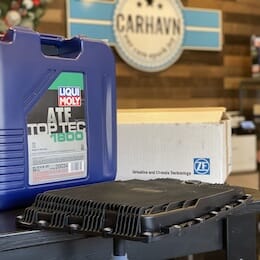 Parts
We use filters made by the manufacturers of the transmission - ZF. We figure they know their product better than anybody else!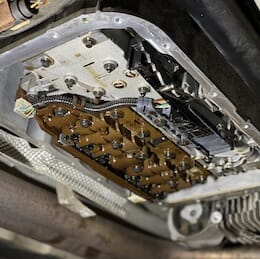 Expertise
That up there is what the interior of your transmission looks like (the 'valve body'). We have done hundreds of transmission jobs on all types of BMWs. Talk to us for expert and friendly advise!
BMW Oil Leak Repair
We call then the trifecta of leaks: Valve Cover Gasket, Oil Filter Housing Gasket, and Oil Pan Gasket. Most BMWs 7 years or older will need oil gasket repair of some type. With time, rubber loses its flexibility and sealant properties, leading to loss of oil. We use original and high quality gaskets for this repair. Ask for our package deal!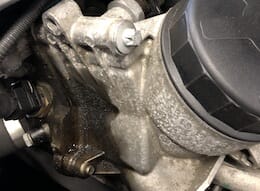 The Symptoms
From that oil burning scent you perceive in the cabin, to wetness in the seals when you inspect the engine bay, to droplets in your floor, it's easy to pinpoint you have an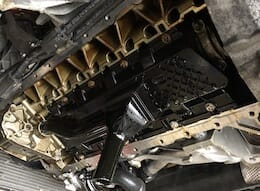 Cleaning & Repair
To properly perform this repair, many components need to be removed - in some cases the subframe and transmission mount points. These are big jobs!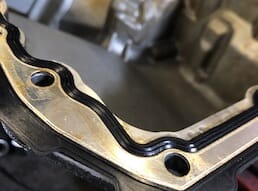 A Fresh Gasket
After cleaning the old gunk, we replace the brittle, old rubber with fresh one. The oil stays where it should be - lubricating your engine. No more wetness, odors, or stains!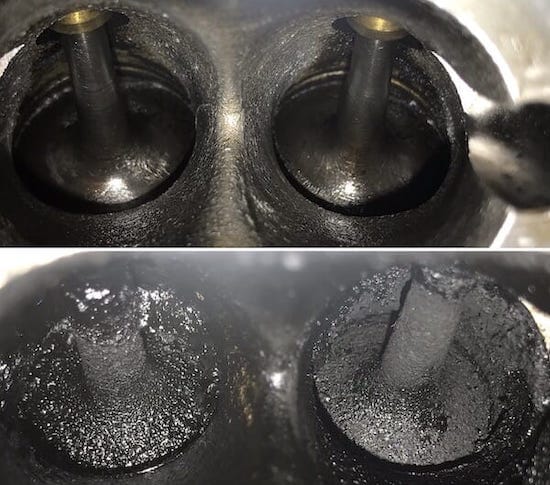 BMW Engine Decarbonization Service
Modern BMW engines need to be regularly de-carbonized. Direct fuel injection technology, paired with impurities found in gasoline, create carbon deposits on the intake port and on the back-side of the intake valves, limiting airflow into the cylinder. This causes issues like check engine lights, poor performance, and low fuel economy.
Unlike other shops that use chemical or walnut blasting methods, we do valve cleaning by hand. While this takes more time, it produces the best results, as there is no danger of damaging materials being left in your engine.
Quality Parts for BMW
First time fit and top quality define the parts we use at CarHavn. We have deep relationships with the parts departments of many local dealers and are able to obtain even hard to find OEM parts. We also have trusted suppliers who provide us with parts from the brands that supply BMW with their parts. BMW evidently doesn't make every part that goes into their cars. They trust top-quality brands like BOSCH, Siemens, VDO, Lemforder, and Bilstein for electronics, modules, suspension systems and more. In many applications owners can save significant amounts while maintaining the same level of quality by using these German brands. Call or text for advise!
Request Appointment