A True Audi Specialist in New Haven
Audi, one of the three iconic German luxury brands, has a devoted fan base. Many of our employees are longtime owners and drivers of Audis. We believe in Audis so much, that the owner's personal car is a 2001 A8 with the legendary 4.2l V8, which runs like a champ! The key characteristics of the brand are beautiful design, comfort, safety, performance, and amazing technology. Audis are amazingly comfortable, well-built cars. No matter what kind of Audi you drive, from an A3 sedan to a Q8 SUV, you know they will put a smile on your face, and you will get lots of compliments on your car.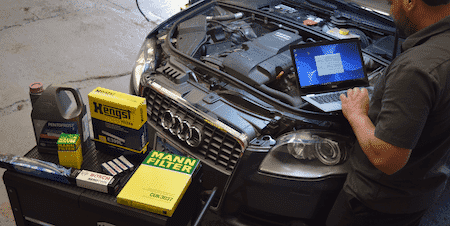 CarHavn employs master Audi mechanics with ASE certifications. Our techs have extensive experience in all Audi engines, from the 1.8 Turbos to the most recent V6 Supercharged power plants. They are also experts in all the electronic systems underpinning the excellent performance and many comforts Audis provide. We continuously train them so they are updated on all the latest engineering innovations coming out of Ingolstadt.
AUDI SCHEDULED MAINTENANCE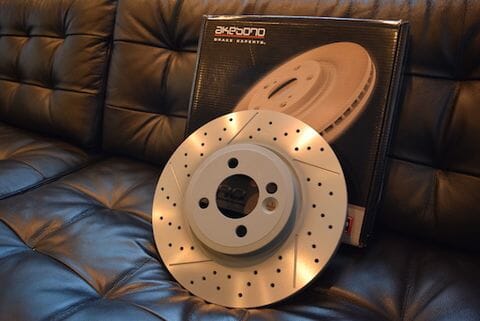 As a diligent Audi owner, you know that to keep its top performance and retain its value, your car requires more than 'an oil change'.
We strictly follow Audi's recommended 10,000-mile maintenance service and use German fully synthetic motor oil and brand-name filters. Tire rotation and a multi-point check are always complimentary.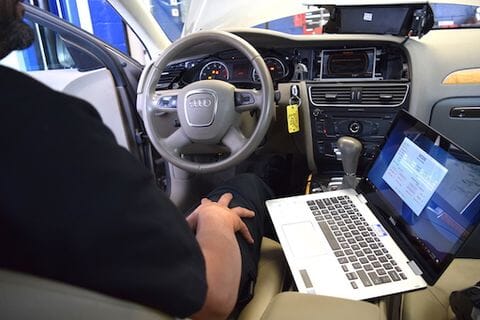 A generic 'scanner' is not enough to properly diagnose a highly advanced Audi. CarHavn is part of Audi's Independent Shop program, which gives us access to the same diagnostic software and technical information as the franchised dealers. The main tool we use is not a wrench - is a laptop.