CarHavn has been selling, repairing, and providing collision repair for European cars since 2017. Located in New Haven, Connecticut, we have rapidly developed a reputation for top-quality cars, excellent repair and collision services, and great value.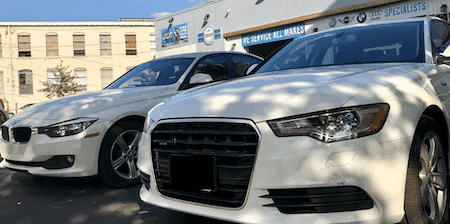 Car Store
We use our expertise in European cars such as Audi, BMW, MINI, Volkswagen, and Mercedes Benz to sell you a better product. Our unique Specialist Certified program offers you the reassurance of a reconditioned car covered by a meaningful warranty, at a great price.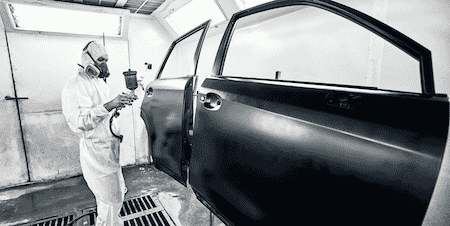 European Collision Repair
CarHavn operates a fully-equipped collision center specialized in European cars. We have access to original parts and paints, employ certified technicians, and work with all insurance companies.
Most body shops are just that - body shops. When an accident occurs, damage is typically done also to mechanical and electronic components. Our body shop and expert mechanics work hand-in-hand so your car looks, and operates, like the accident never happens.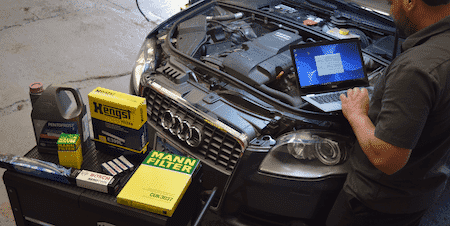 European Service Center
The European service experience has traditionally been a pendulum across two extremes: the technically competent but overpriced franchised dealer, or the unpredictable independent shop. You want to have the quality service your car demands, at a reasonable price. We built CarHavn to disrupt that old paradigm: our priority is to deliver outstanding quality and great value. We want to be your Service Center of choice.
Read Our Reviews
Our goal is always 100% satisfaction. See what some of our previous customers had to say about their car buying experience!